AI Analog TR1500
AI Analog series intelligent transmitter TR1500, using AI Analog heterogeneous structure, integrated artificial neural network (ANN) in radio frequency transmitter.
Rf frequency: 0.4-0.5ghz;CMOS Technology: 130nm;

Application scenarios: Implantable medical device communication services;By extending the spectrum, the technology could be used in base stations, mobile phones and other portable communications devices.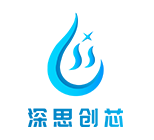 Developing The Best AI Chips For The New Era.
Business:chenghe@deepcreatic.com
Media: contact@deepcreatic.com
Exchange& Join-us: info@deepcreatic.com
Phone: 158 2831 9539 (9:30-18:00, Beijing Time)
Address: 20th floor of the Sincere Center in Chengdu, Sichuan Province, China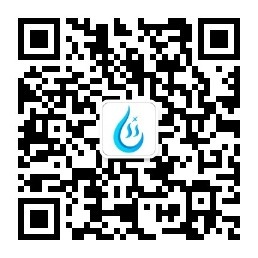 WeChat
Copyright © 2018 . DeepcreatIC All rights reserved. Support:yootron.com